---
School holidays officially begin tomorrow and while much has changed, some things never do. You might be asking or thinking on behalf of others, what are we or they going to do in the school holidays?

Whether you are a parent working from home, an aunt or uncle, a grandparent or a neighbour looking for helpful suggestions for the family next door, the school holiday period presents fresh challenges this year with regular holiday camps cancelled and restrictions on movement.

Several school holiday providers have stepped up to the challenge by delivering their services online, providing much-needed distraction for children who still need a break from regular schoolwork.

Feel free to share with a friend or relative who will thank you for caring.
---
VIRTUAL EXCURSIONS
Dare we say it, but a virtual trip to the Taronga Zoo may just rival the real thing. With the launch of Taronga TV, zoo keepers are taking viewers behind the scenes with live cams in animal enclosures (keep a watch out for feeding times at 9.30am and 2.15pm), zoo keeper chats and even a peek inside the zoo hospital. It's live, engaging and educational – the perfect holiday entertainment.
Sydney Aquarium is also bringing the underwater life of its aquatic creatures direct to homes. You can follow the antics of penguins, dugongs and other marine creatures here.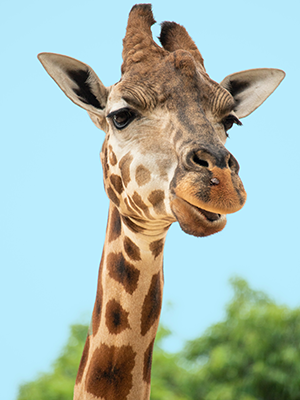 ---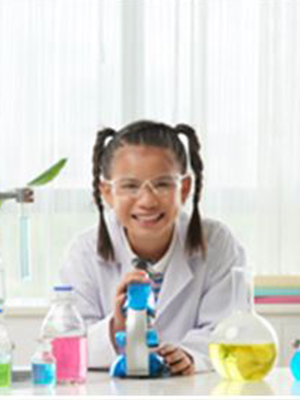 HANDS ON
Skills & Thrills is an online hub where you would usually go to find an exciting array of vacation care activities. They have responded to the times by featuring a range of hands-on activities that children can do at home. There are plenty of science-based diversions that make chemistry, physics and biology fun, coding, wildlife adventures, jazz and hip hop, baking classes, chess and even business classes.
---
ACTIVE
Netball Australia and NETFIT Netball have teamed up to deliver a live and free online school holiday program. The sessions run from 9am to 3pm and include netball workouts, skills, fitness, nutrition and cooking hacks, wellbeing and recovery workshops and a Q&A with elite netballers. Active boys and girls will find plenty here to keep them fit and engaged.

For a high-energy 30 minute workout, PE with Joe is being livestreamed daily. The UK-based trainer's live sessions land at 8pm AEST but you can always do them the next day.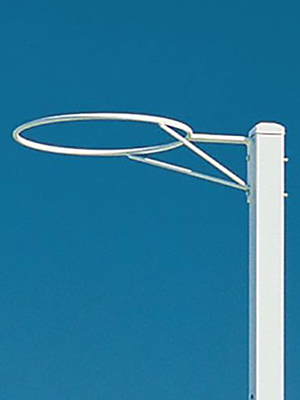 ---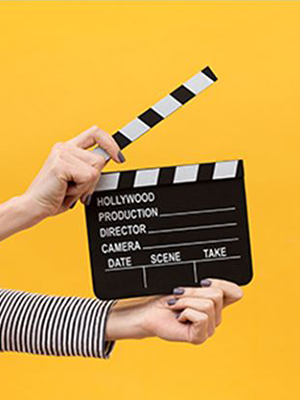 PERFORMING ARTS
The Marian Street Theatre for Young People has taken its holiday workshops online with live and interactive classes for students from 5 to 18 years. Places are limited and filling fast with workshops covering Voice and Confidence, Shakespeare, Comedy, Theatre and Augmented Reality, YouTube Making and Make a Play @ Home.
Kids Up Front Drama Academy is offering its Performing Arts Holiday Camps online – a great way to develop children's confidence and keep them amused. Workshops cover play-making and dance suitable for children from ages 5 to 13. Classes are conducted by a teacher assisted by a tech and safety teacher.
---
READING
Audible is offering free access to a library of more than 300 audiobooks, a treat for parents and youngsters. The audio books ranging from classics like Winnie the Pooh to teen and tween titles are available in six languages and can be listened to on any device. And good news for Harry Potter fans everywhere – Harry Potter and the Philosopher's Stone will also be free to access.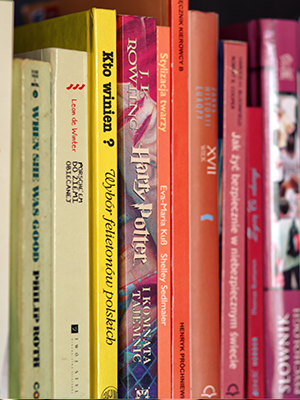 ---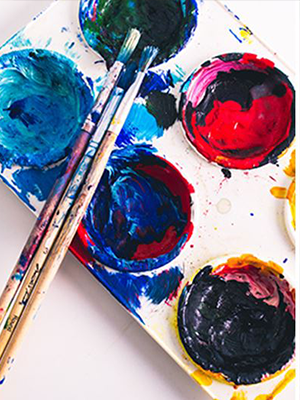 CREATIVE
Britain's Tate Galleries have closed but TATE Kids offers a number of creative art projects for younger children with easy to follow instructions that will keep them amused for at least part of the day. Budding artists can share their artworks on the Tate Kids website. Be warned that some might get a bit messy!

Creative kids of all ages will love the art and craft classes presented by Creative Bug. You do need to subscribe for a small fee but there are thousands of classes and projects to tap into, including art and design, sewing, quilting, knitting, jewellery making plus a dedicated kids' section with projects for children from age five.

British illustrator Rob Biddulph has been doing draw-alongs for years at live events, but with so many kids at home he is now producing a series of draw-along videos for free. You can catch Rob live using the twitter hashtag #DrawWithRob or find them on his website.
---
TECH
Sydney-based Code Camp World has opened up its online coding platform so that kids can stay engaged and keep learning. While coding might sound suspiciously like schoolwork, for some the opportunity to spend hours coding is the perfect holiday.

Established to teach young people how to design, create and innovate, Perth-based Fire Tech has taken their courses in robotics, coding, software programming and digital photography online. Courses are delivered by live video in a classroom environment with participants sharing notes and access to take home activities.

Innovate Academy's Innovate Tech Camps have gone from the physical to the virtual, opening up the school holiday program beyond Melbourne. The Young Inventor program for Years 3-6 takes in robotics, coding and technology. The Teen Innovator program includes advanced technology, coding, robotics, artificial intelligence and creating.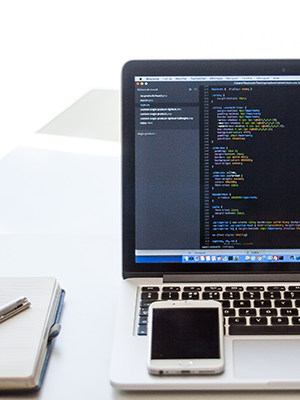 ---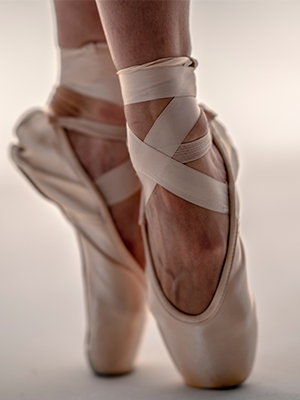 DANCE
Sydney Dance Company's Virtual Studio brings dance classes into the home of anybody with a few square metres of floorspace and the desire to dance. Classes are for beginners to professionals, seven days a week, morning, afternoon, evening and weekends. Dance styles include ballet, contemporary, hip hop, jazz, Latin funk, body conditioning and strength and conditioning.
---