Winner of My Ideal House Announced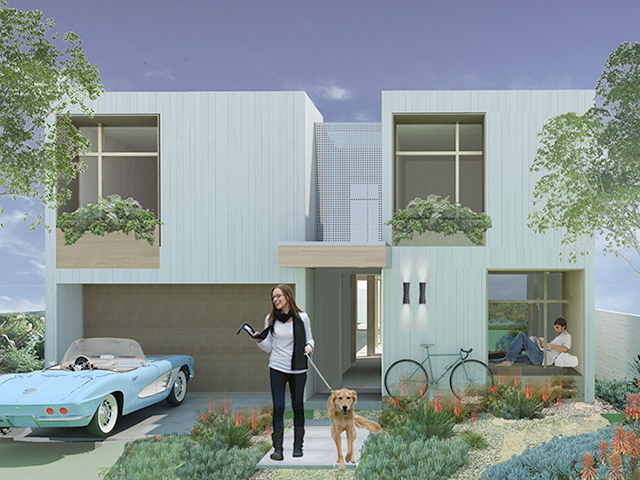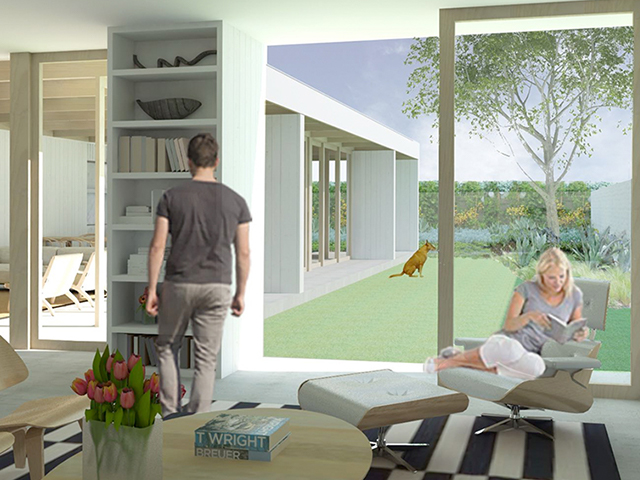 The Member for Camden Chris Patterson, had the pleasure of announcing the winner of the inaugural My Ideal House competition on Friday 29th April, 2016.
30 Apr 2016
---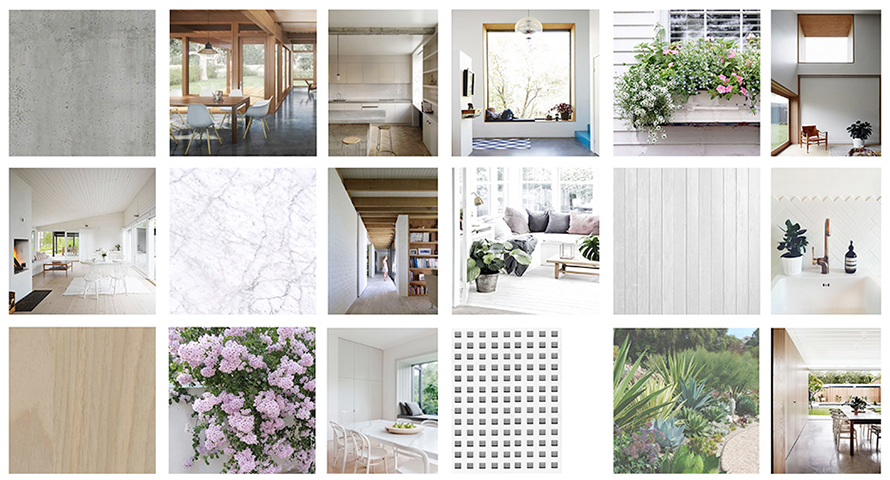 ---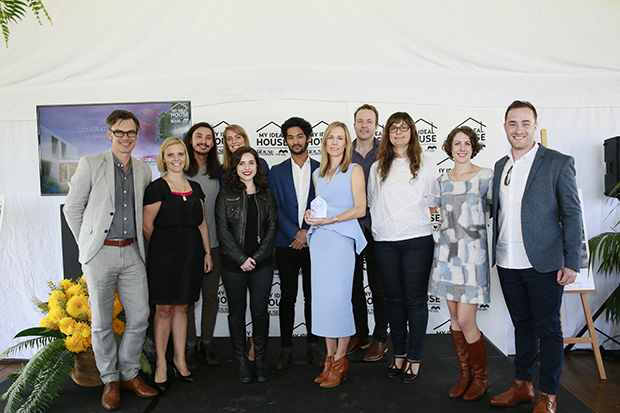 L-R: Simon Anderson & Gabrielle Pelletier (Anderson Architecture), Anthony Parsons & Gemma Savio (Savio Parsons), Lisa Pont & Albert Quizon, Madeleine Blanchfield (winner, Madeleine Blanchfield Architects), Simon Mather, Sophie Dyring (Schored Projects), Jennifer McMaster & Jonathan Donnelly. Photographer: John Paul Urizar, Bauer Media.
The judging panel praised Madeleine Blanchfield's winning design for its brilliant planning, affordability and respect for the environment and neighbours.

The winning design will be built at Crest by Mirvac at Gledswood Hills, in the south-west growth corridor of Sydney which lies in the Camden LGA, with profits from the sale going to charity. The build cost of the house is likely to range from $280,000 with a land cost of approximately $365,000.

Mirvac General Manager Design, Sales & Marketing, Diana Sarcasmo, said the winning design would win favour with the ultimate judges – Mirvac's future home buyers.

"This is a home we feel confident our customers would love to live in," said Ms Sarcasmo. "It offers everything that we know families value in a home. Its cleverness lies in its modular form which can be adapted for a number of different sites and orientations. We are looking forward to offering the design to our customers at Crest.
---
"Our involvement in My Ideal House goes to the very heart of what Mirvac is all about – great design. Through Mirvac Design we have contributed to the Australian architectural landscape with a multitude of award-winning homes, apartments and office buildings for more than 40 years. But the mark of a forward thinking integrated business such as Mirvac is that we are always open to new ideas and able to work alongside other gifted architects and designers," said Ms Sarcasmo.
To find out more information on the My Ideal House please complete the registration form on the 'Contact Us' page.
---