It's Open House at My Ideal house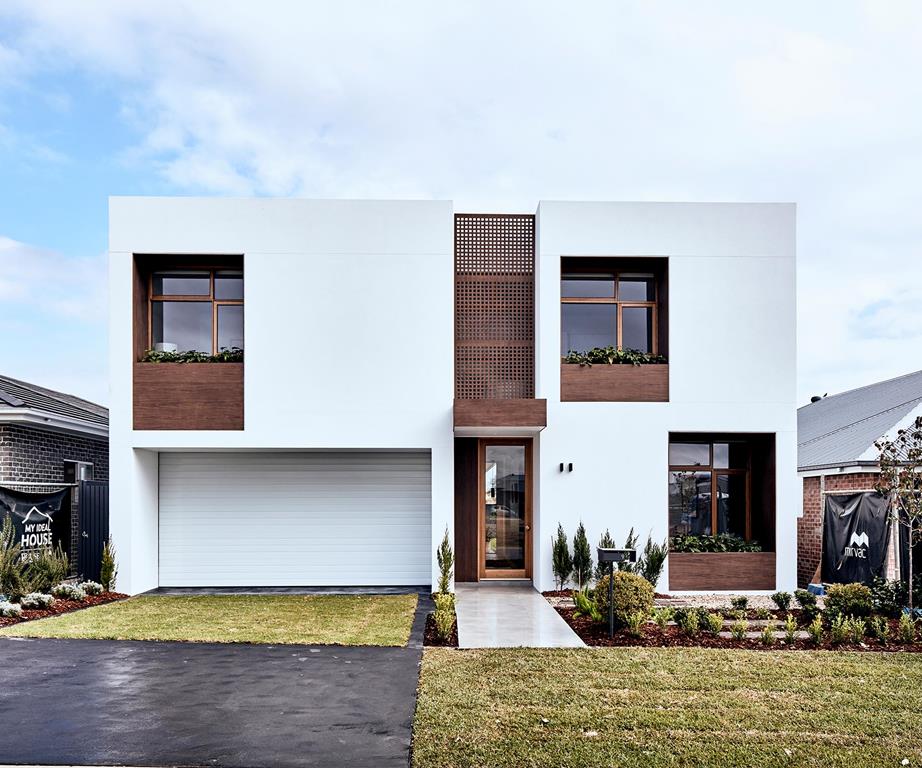 ---
---

Step inside this landmark Australian home

---
My Ideal House is the fulfilment of a long-held ambition by Australian House & Garden magazine to build a thoughtful family home that responds intelligently to the realities of modern life.

Built by project partner Mirvac at 'Crest', its Gledswood Hills master-plan community in the south-west Sydney locality of Camden, the property was designed by one of Sydney's most accomplished architects, Madeleine Blanchfield.

Madeleine's scheme won a design competition launched by H&G in 2016, winning over the judges with its considered approach to family life. It offers places of retreat and congregation, harnesses the power of natural light and promotes a sense of neighbourliness – an important building block in any community. The resulting property is one that is sustainable, flexible and futureproof. The Mirvac design and construction teams worked alongside Madeleine to realise her vision and deliver a home that all concerned are rightly proud of.
---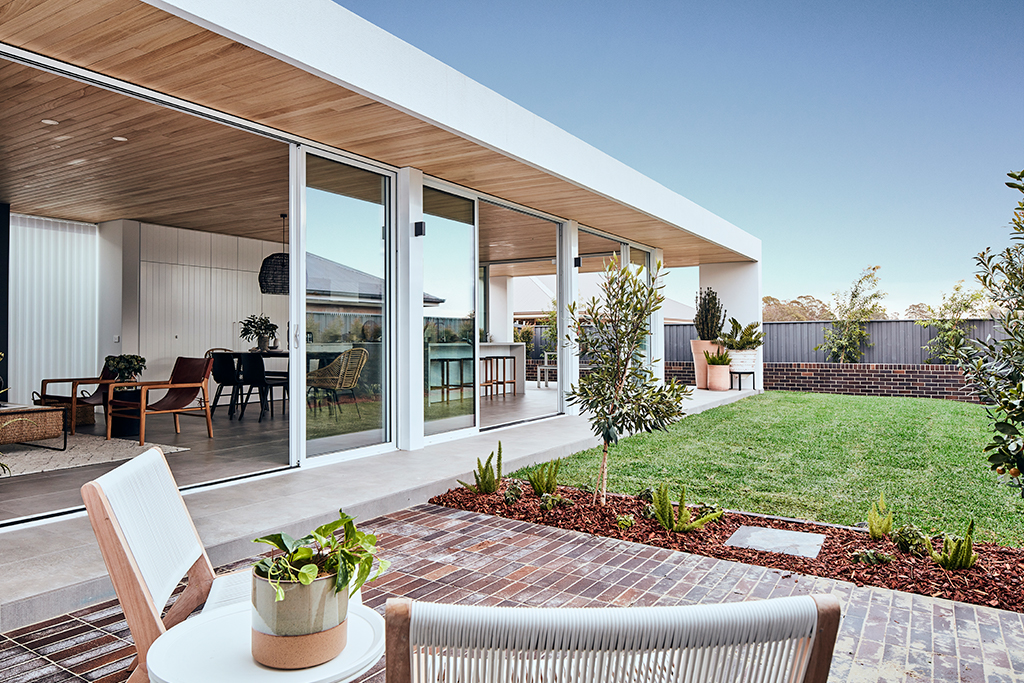 Australian House & Garden magazine editor-in-chief Lisa Green, who hatched the project idea says the proof of My Ideal House's success is in the walk-through. "The home feels larger than it is because of the clever way the rooms have been planned," says Ms Green. "Madeleine Blanchfield's design concept, an airy, modern home with many charming touches, has been beautifully realised by the Mirvac team, who were naturally focused on ensuring the house was innovative and held plenty of customer appeal."
"The result is a lovely, liveable home with generous spaces indoors and out and solid eco credentials. It stands proud among its neighbours, fosters community interaction and pride with its window boxes and herbs in the front yard, and can be adapted to suit future family needs. "Australian House & Garden has promoted thoughtful design throughout its 70-year history and we are immensely proud of this collaboration."
Mirvac's General Manager of Design, Marketing & Sales, Diana Sarcasmo, says design plays a central role in the reimagining of urban life and the wellbeing of the community. "Through design we have the opportunity to change lives for the better," says Ms Sarcasmo. "It's at the very heart of what we do at Mirvac and the ambitions of My Ideal House aligned with our own beliefs and values.
Mirvac will also be donating $50,000 from the sale of the property to the Salvation Army to support its valuable work in assisting the homeless.
---
The first public inspection is Saturday June 2, from 12.30 to 1.30pm, followed by viewings Wednesday 4-5pm, Saturday and Sunday 10-11am or by appointment at 9 Meale Avenue, Gledswood Hills at Crest by Mirvac. The property will be auctioned off at 11am on June 30.

---
For more information about viewing My Ideal House please call Michael Curran on 0411 071 142