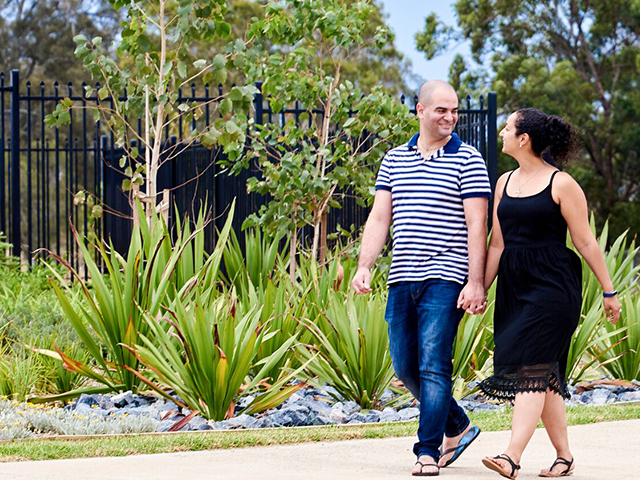 ---
---
Marcus and Angela Biady are celebrating two momentous firsts this year. After years of saving they're now the proud owners of their first home and they're also our very first residents at Crest.
---
In fact the couple can barely contain their joy at having settled into their lovely new four bedroom home and the furniture shopping spree it has inspired. And far from feeling lonely, they're loving every moment, being able to observe at close quarters their new neighbourhood being built before their eyes.
"We've collected so many happy memories building our home and now it's just great being able to enjoy living here, taking walks down the back roads and seeing what is happening," says Angela, who teaches at Greenway Park Public, a 15 minute drive from Crest. "We are watching all the homes being built and it is amazing to see how quickly it happens."
The couple are both early risers with Marcus catching the train from Leppington to Surry Hills where he works in IT.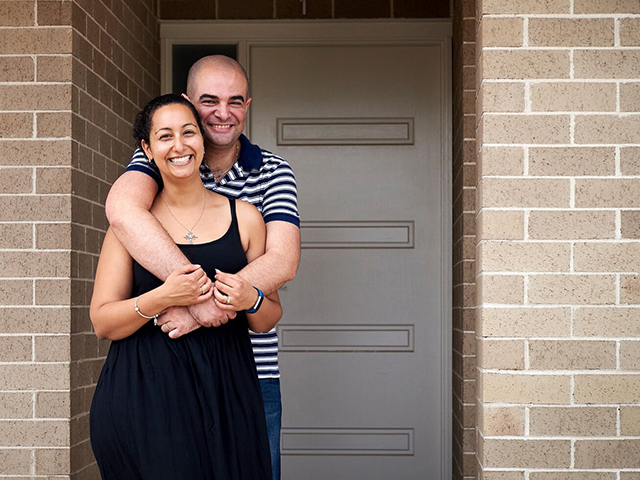 ---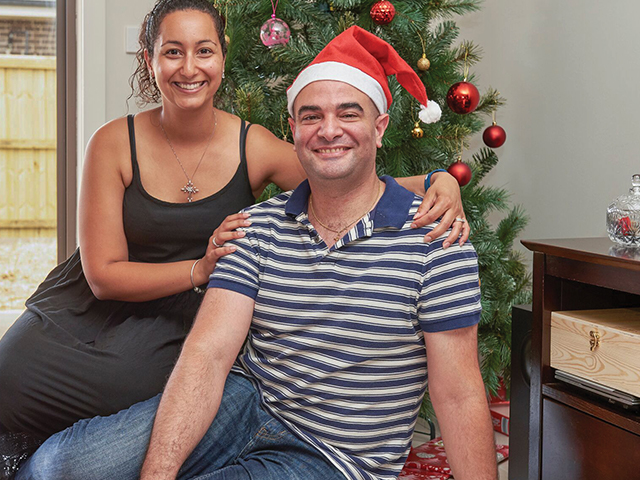 "There were a few double looks from the tradies when we first arrived but now we all just joke about it," says Marcus. "It's also been nice meeting the people who will soon be our neighbours. Everyone chats and says hello; we're the envy of the home builders!"
And they've also become the local experts when it comes to the best places to shop and eat out. On that score, the revamped and expanded Narellan Shopping Centre gets the heads up being just 10 minutes away while Gledswood Homestead + Winery is a favoured place to visit.
Working in Surry Hills Marcus is often quizzed about why he chooses to live on the city fringe but for this couple the answer is obvious. "We literally have our dream home here and we're playing less on our mortgage than we did in rent," says Marcus.
---
"When we have children in the next two to three years they'll be able to form friendships with the other kids at Crest. They'll go to a local school and join local sporting groups. There's a high school that will be open at Oran Park starting in 2019 and with the boom happening in the area there will be more schools.
"There's also a hospital and huge medical precinct approved for Gregory Hills and 10 years down the track the employment hub around Leppington will be massive."

Marcus and Angela intend to live at Crest for the long-term, putting down roots and enjoying the benefits of living central to everything and everyone they hold dear.

And from a work perspective there's a bonus they hadn't anticipated. With NBN fibre to their home Marcus enjoys faster internet speeds than he does in his Surry Hills office, opening the door to eventually being able to work from home.
The couple are looking forward to their first Christmas at Crest and with any luck, sharing the joy with dozens of new neighbours.