Take your pick
The masterplan features a street network designed for the best orientation, views and access to green space.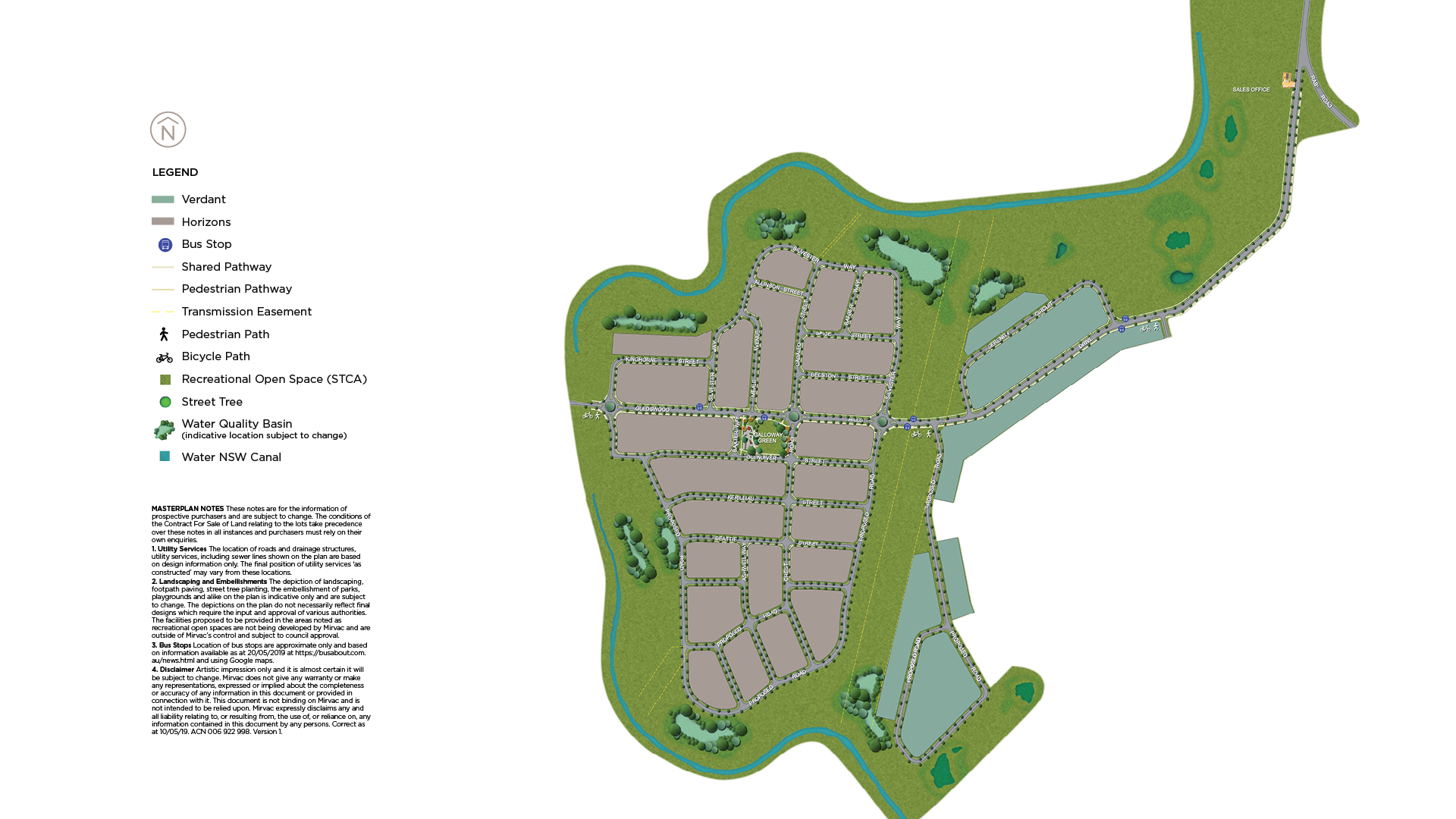 Horizons at CREST
Horizons at CREST sits at the heart of this leafy, masterplanned community. Tree-lined streets and blocks are thoughtfully designed for close connection to the community's recreational areas, park and playground.
Verdant at CREST
Verdant at CREST offers even more room to move and enjoy your surroundings.Featuring large blocks from 800m2 and a range of outlooks, Verdant sits on the rise and takes a commanding position within the masterplanned community.
---